Zabeel Park is one of the largest, technology-driven parks in the UAE.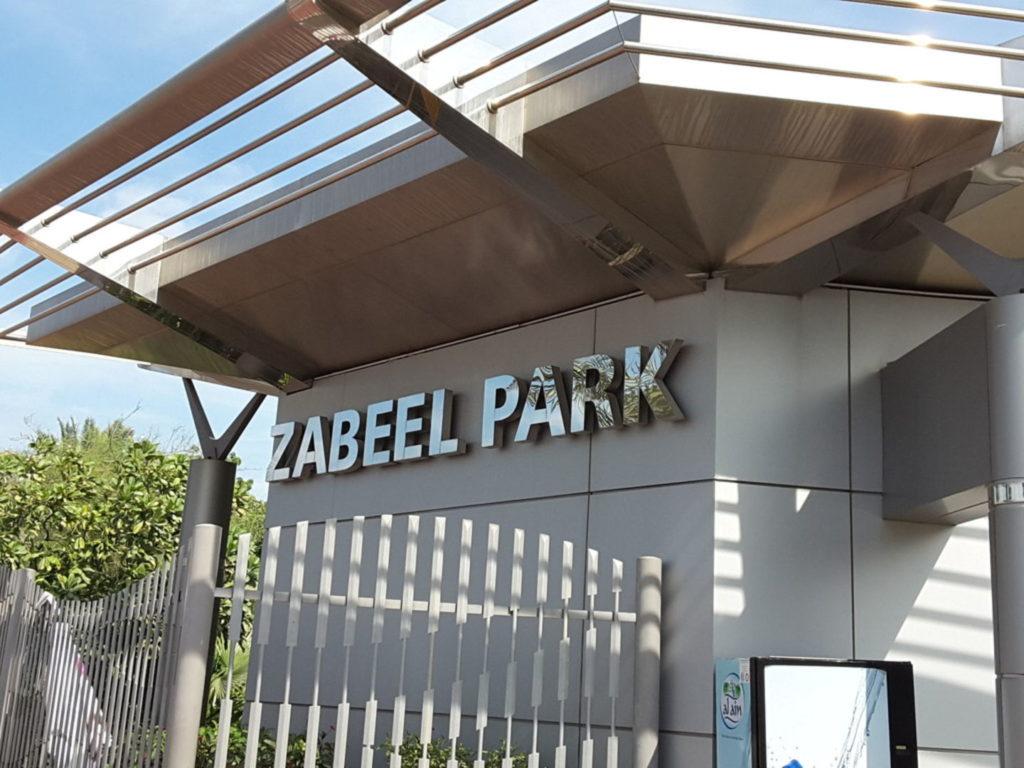 The Zabeel Park is located between Al Karama and World Trade Centre in the Zabeel District of Dubai and is one of the most accessible recreational parks in the whole of Dubai, with direct access to three major highways in Dubai (i.e. the Sheikh Rashid Road, the Sheikh Khalifa bin Zayed Road, and the Sheikh Zayed Road).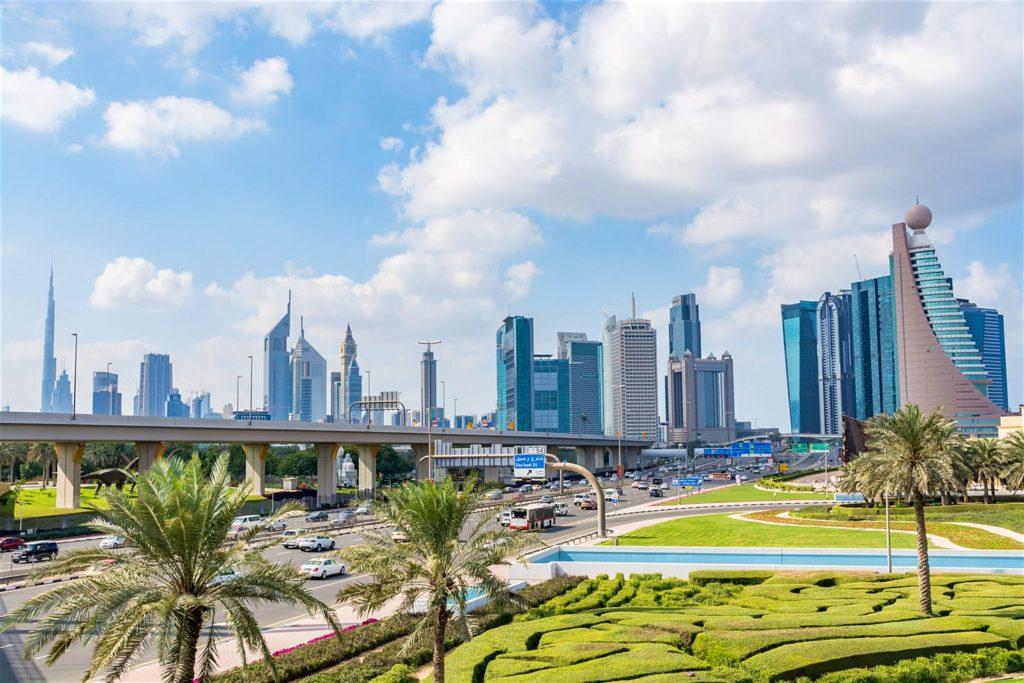 The Park, operated by the Public Parks and Horticulture Department of the Dubai Municipality, has multiple entrance gates and it is a walking distance from the Dubai Metro (Red Line) Al Jaffliya Station.
The Huge Zabeel Park!
The Zabeel Park sits on 47.5 hectares of land area (which is equivalent to 45 football fields in size).
It contains different recreational attractions including a 4.3 km running track that goes all the way around the park, pedestrian tracks, dedicated BMX track, skateboarding park, grill and family picnic zones, a lake for boat rides, lakeside eateries, ice skating, a small-sized cricket pitch and golf course, shaded seating areas and play zones for kids.
One of the amazing features of Zabeel Park is the Dubai Frame, which is an addition to the attractions of the ever-evolving Dubai.
Admission Fees to Zabeel Park is AED 5 per person, but there is a free entry to the park for Dubai Frame ticket holders.
The Zabeel Park features three distinct zones, explores all the zones to locate a wide range of activities for yourself and your family; i.e. the Alternative Energy Zone, Communications Zone, and the Techno Zone. They are all technology-driven, and they all exhibit educational and interactive features.
Other attractions to look out for are; the Dubai Garden Glow, the Ripe Market, the Mega-Bowl, the Galleries, the Dinosaur Park and so much more.
Visit the Dubai Zabeel Park with your family sometime soon and come back here to share your experience.

The DubaiOMG Team.