We all know about Google Earth which is an excellent Application that urges us to see the whole world with its satellite and Street view maps. Google Earth is huge in itself with the latest technology and the result is best imagined.
Dubai 360 is the first Virtual Tour which solely uses interactive 360-Degree content together with Gigapixel Panoramas, time lapses and videos.
Dubai 360 is the World's Largest and Highest-Quality Virtual Town Tour.
No matter where you're within the world, you'll be able to visit Dubai's landmarks, get pleasure from the view of its vantage points, pretends you're flying on top of it in a chopper or riding through it on a bike. If you favor staying inside you'll be able to visit some of the world far-famed 7-star hotels or dive into one of the most important aquariums in the world. If you're feeling a bit tired, get your Adrenalin pumping by base jumping off the Burj Khalifa or skydive over the Palm Jumeirah at Dubai 360.
The glimpse of Dubai 360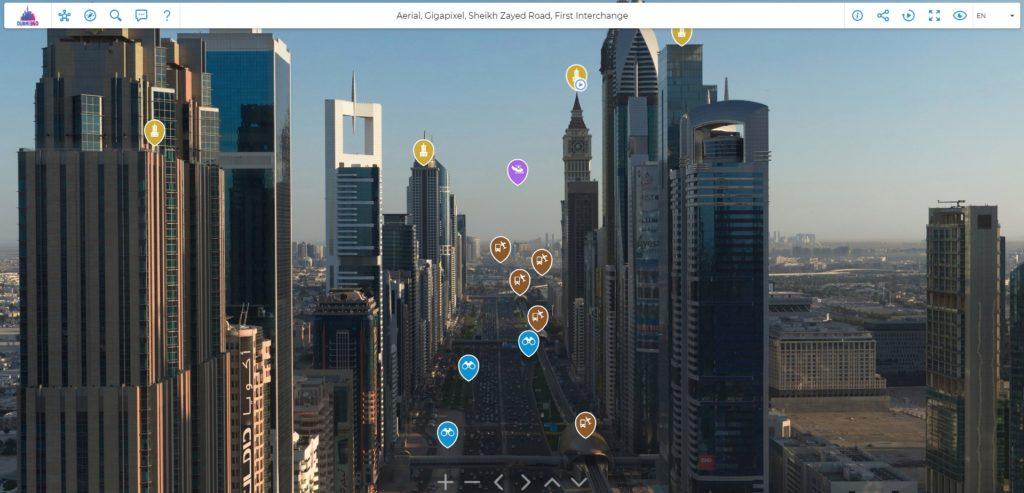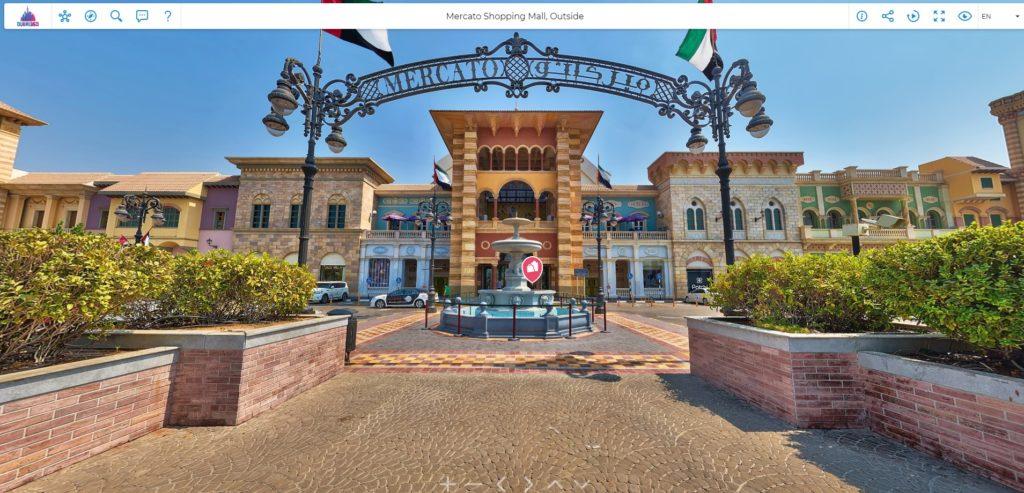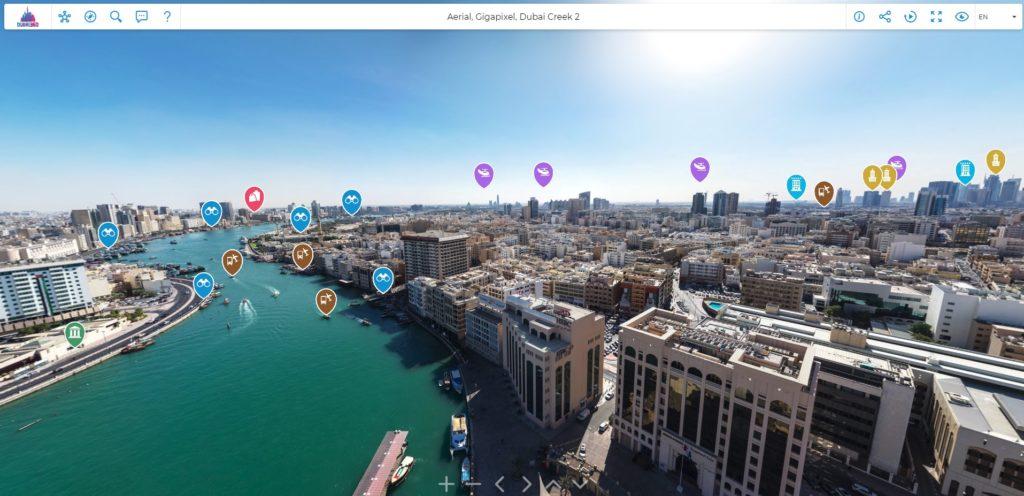 Recommended Places from DubaiOMG.com team
01. Burj Khalifa Pinnacle 45 Gigapixels
02. The Green Planet Dubai 27
03. Princess Tower, Pinnacle, Gigapixel Panorama
04. Souk Madinat Jumeirah, Bridge to Mina Al Salam Villas
05. Aerial, Gigapixel, Dubai Offshore Sailing Club
06. Dubai Mall
07. Helicopter Tour Over Dubai
Finding a family fun place to visit in Dubai is not a question availability, but a question of where to go.
Wild Wadi Water Park – Family Fun Adventure