With the 10-Year Challenge frenzy still seriously trending on social media, we at DubaiOMG have decided to join in the challenge, but in a slightly different way.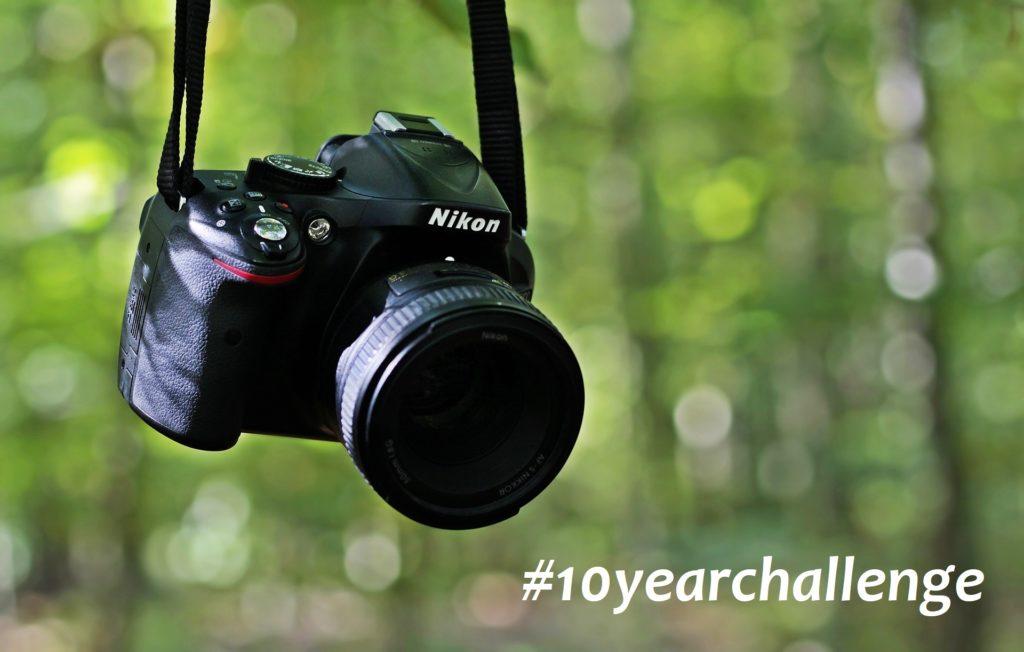 What is the 10-Year Challenge?
So, you might have noticed profile pictures of celebrities and regular people alike, showing an older picture of themselves alongside a more recent version of them. Well, that is most likely the 10-Year Challenge right there, and in some cases, it will be posted with the hashtag (#10yearchallenge).
Our own version of the 10-Year Challenge.
Dubai as a city has seen a lot of dramatic changes and transformations over the past few years.
Construction cranes towering above buildings in several construction sites used to be a common sight in the city of Dubai, but over time, most of these cranes have been replaced by engineering masterpieces, tourist attractions, and beautiful cityscape.
Here is our compilation of the Dubai 10-Year Challenge.
Dubai (2008-2009)
Dubai (2018-2019)
For a city whose main resources are sun and sand, Dubai has come a long way from being a fishing village surrounded by a barren desert to one of the most attractive cities in the world – attracting millions of tourists every year. Dubai received over 8 million tourists in the first half of 2018 alone; and with the Expo 2020 in view, the number can only continue to rise.
Dubai – discover all that's possible!

Courtesy: Visit Dubai