What is the UAE Golden Card? – Permanent Residency UAE: Everything You Want to Know about UAE's Gold Card – Permanent Residency UAE: On May 21, 2019, HH Sheikh Mohammed wrote on Twitter, "We launched a new "Golden Card" system to grant permanent residency to investors and exceptional doctors, engineers, scientists, and artists. The first batch of 6,800 investors with Dh100 billion worth of investments will be granted the "Golden Card."
We launched a new "Golden Card" system to grant permanent residency to investors and exceptional doctors, engineers, scientists and artists. The first batch of 6,800 investors with Dh100 billion worth of investments will be granted the "Golden Card."

— HH Sheikh Mohammed (@HHShkMohd) May 21, 2019
What is a Gold card?
The gold card represents the UAE's permanent residency scheme that was announced in May. Recipients who are handed a gold card will have permanent residency status in the UAE. Benefits of the gold card also extend to the gold cardholder's family. (- GulfNews)
Permanent Residency UAE – Who qualifies?
According to the UAE government, 6,800 residents have already been identified to receive their gold card. In total, their investments in the UAE total to around Dh100 billion. Candidates who qualify for the gold card include business leaders, investors, specialized professionals, researchers, and outstanding students. (- GulfNews)
Long-term visas
Not to be confused with the permanent visa program, the UAE has also introduced 10 and 5-year visa schemes, respectively. Unlike the gold card visa, these visa programs are not permanent ones, but they still provide residents with a long-term residency status in the UAE that can be renewed. (- GulfNews)
Indian billionaire M.A. Yusuffali gets first UAE Permanent Residency, 'Golden Card.'
Who is M.A. Yusuffali?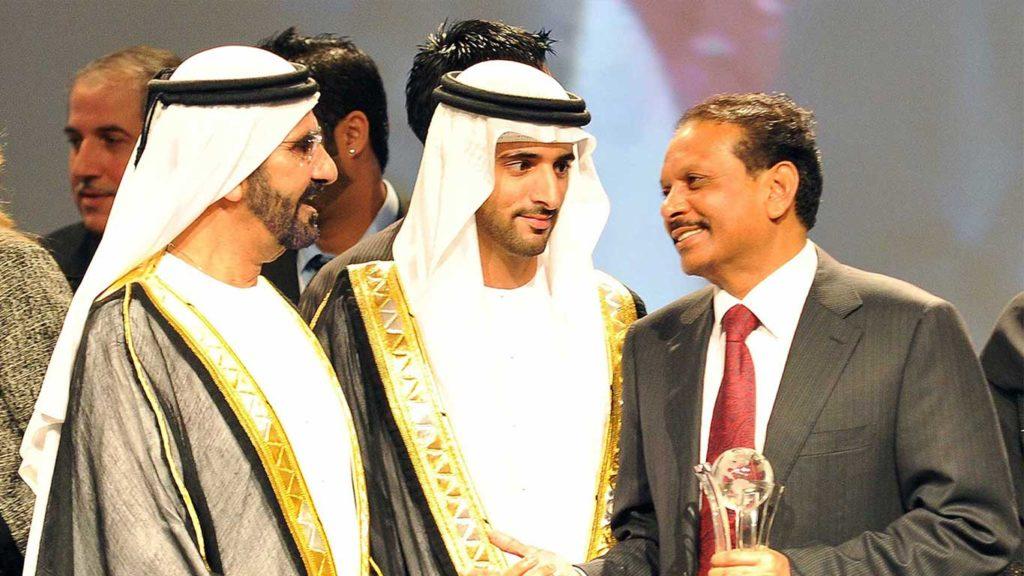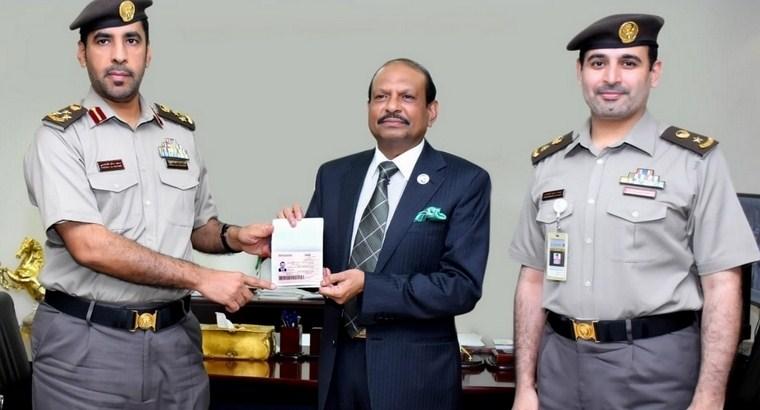 UAE-based businessman, LuLu Group chairman M.A. Yusuffali has become the first expat to get the exclusive Permanent Residency, 'Golden Card'.
The Abu Dhabi-based Keralite tycoon is worth $4.7 billion – ranked the richest expat in UAE, according to Forbes magazine's 2019 list of billionaires. Permanent Residency UAE.