"I came here when I was 24, with one bag, as a fresh grad; that was in 2009". -Saygin Yalcin.
Who is Saygin Yalcin?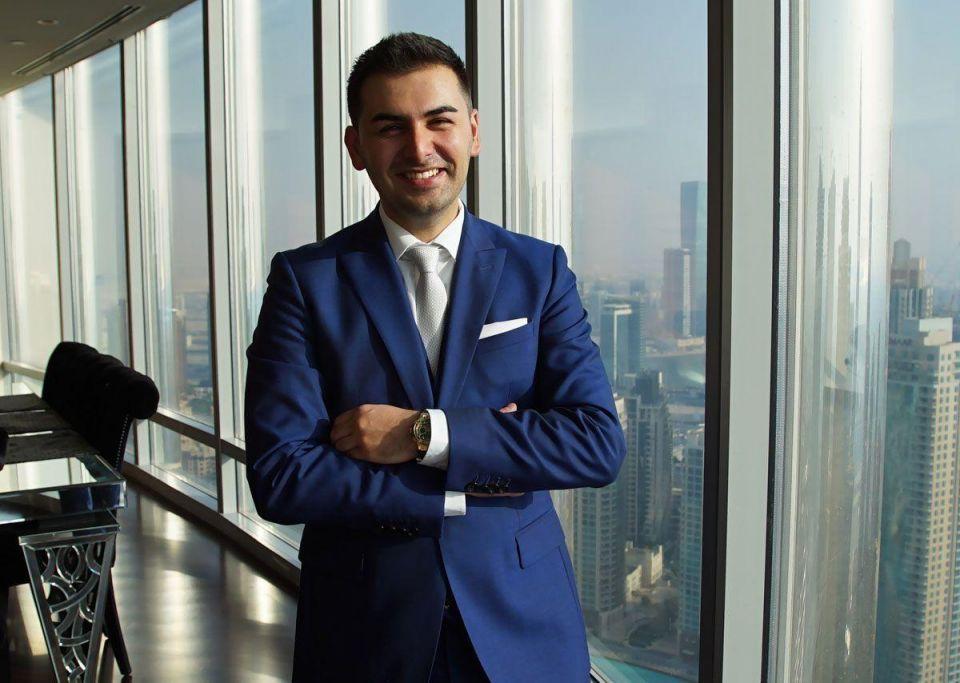 Saygin Yalcin a 36-year-old German entrepreneur based in Dubai is the CEO of sellanycar.com (the biggest car buying service in the entire Middle East).
The story of Saygin Yalcin is a remarkable and inspiring one. His story was featured as a noteworthy success story in the last World Government Summit held in Dubai in 2018.
As a fresh graduate from the WHU-Otto Beisheim School of Management in Germany, seeing Dubai as a land of opportunities, Saygin Yalcin arrived here in 2009, with a backpack at the young age of 24 in pursuit of his dreams.
Determined and strongly motivated by the success story of Dubai, he arrived here ready to take on the world, and he had since gone ahead to start several online businesses and ventures – one of them being the sukar.com, which he sold to souq.com (recently acquired by Amazon).
His biggest venture till date is sellanycar.com, which was valued at 1 billion dollars in 2015. Saygin Yalcin is also well known for his YouTube channel program "Startup Hero" – a platform that gives upcoming entrepreneurs a chance to pitch their ideas to Yalcin and other investors.
With the kind of success recorded over the past few years, Saygin Yalcin's sellanycar.com is, without doubt, one of the fastest growing online businesses in the Middle East.
What are people saying about Saygin Yalcin?
The online business guru of the Middle East.


The National.
One of the region's finest young entrepreneurs and a major part of the entrepreneurial scene.


Arabian Business.
It is very rare to find someone who has hyper-intelligence and also have the social skills and like-ability factor to deliver – Saygin has these things. He has got the true making of a leader.


Barbara Van Pay.
Yalcin is undoubtedly one of the youngest and most successful internet entrepreneurs in the Middle East.

Entrepreneur.
Mohammed Beiraghdary (a.k.a MoVlogs) one of Saygin Yalcin's best friends in Dubai said this while preparing to meet Yalcin for the first time;
I love preaching to people to chase their dreams, so, meeting people that have done that on a huge scale is something I always love to do.
Saygin Yalcin's story is an indicator that, when enthusiasm and preparedness meet with opportunities, success is inevitable.
And always remember, It is not about the destination, it's about the journey.

Saygin Yalcin.