Is It Worth Exchanging Currency At The Airport?: Travelling to Europe for business trips or to spend a vacation is quite exciting until you make the currency exchange calculation. It's a matter of fact that exchanging currency from AED to the EUR currency has a lower exchange rate. Although not much can be done about the exchange rate, one can at least try getting a better deal.
The rate of currency exchange varies considerably according to the model you choose. Most of us make the mistake of relying on Airport Exchange that offers the worst exchange rates. Read on to know why you should avoid currency conversion at the airport and what's the best alternative.
Airport exchange is highly expensive…
You end up paying much more at the airport exchange as compared to other Dirhams to British Pound exchange options. This is because the former offers the worst exchange rates. It is one thing having to use this option when you just forget exchanging currency while returning from tourism. However, deliberately going for it is an utter waste of money.
When you see the difference, one ends up getting 8-12% less currency value upon using the airport option. The exchange rates at airports will always be low because airport-based exchanges know your compulsion for local cash. This immediate need of cash on worst AED to EUR exchange rates enables them huge profiteering.
For instance, if the currency exchange rate between UAE and Europe is 25%, the airport exchanges would offer as low as 15%. To explain further, you should be getting 25 Euros for exchanging 100 Dirhams. However, the airport exchange would get you only 15 Euros instead. The addition of a service charge further makes you lose a lot of money.
Is It Worth Exchanging Currency At The Airport?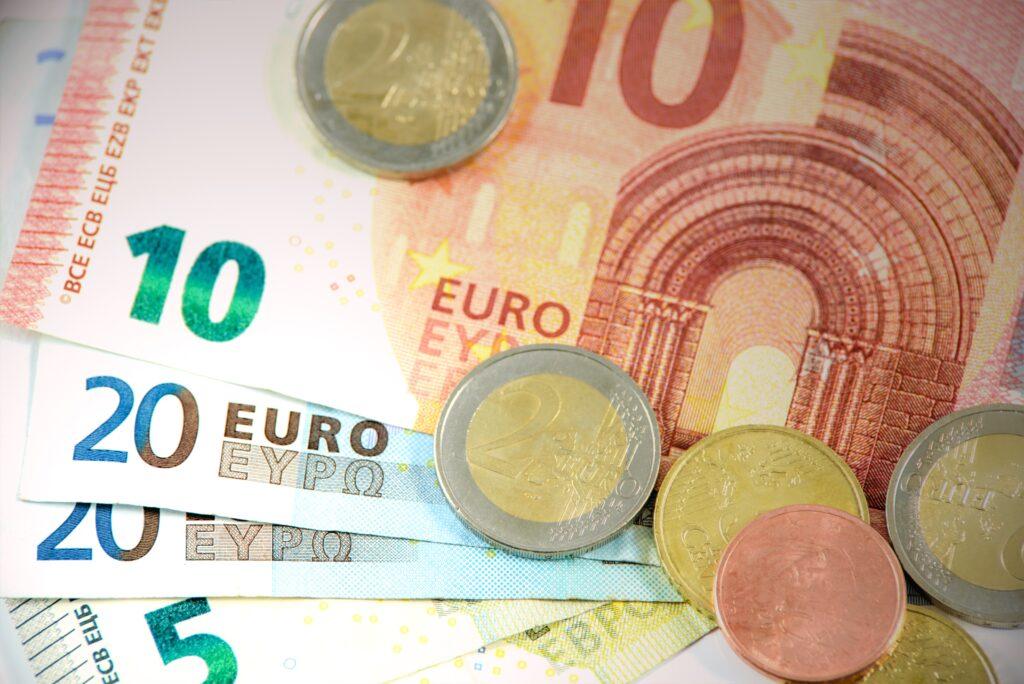 What are the alternatives for airport exchange?
Currency exchange at the bank: Prepare in advance and contact your local bank for AED to EUR currency exchange. Decide for yourself how much cash you plan to spend including your general expenses. Typically, banks take a few days to process your currency. However, the exchange rate will be higher and you'll have to pay much lower fees as well.
Using credit/debit cards or forex cards: Some platinum bank cards have the facility of international transactions. You can always swipe the card wherever required or use an ATM in a foreign country. You will get your AED to EUR currency exchange on that day's exchange rate.
Another safe means is to use a Forex card. These are prepaid cards that need to be loaded before use. One should prefer Forex cards over debit/credit cards on account of the low loading fees. Is It Worth Exchanging Currency At The Airport?
Prominent currency exchange: Getting your AED to EUR currency at a trustworthy service provider is the best and most hassle-free way. They offer the best currency exchange rate with moderate fees. It also eliminates the need to wait for several days while using the conventional bank mechanism. Choose a leading exchange provider and get your work done securely and swiftly.
To avoid realizing the delayed pain of Airport Exchanges, it is wise to consider these options for your Europe travels. Some of them also contribute to your ease of travel and provide you a safe environment while enjoying the vacation.