11 Reasons for Outsourcing Accounting Services: You cannot just ignore the need for accounting and bookkeeping services for your business. It does not matter what kind of business you have, you must always keep your business account compact and clear.
Nowadays almost all business ventures are choosing Accounting companies in Dubai because of two reasons: One is that they are getting the best service and another is they can expand their business in the Middle East.
As you know, Dubai is becoming a hub of business and this place is offering appropriate corporate platforms to every startup or small business venture. Moreover, there is an availability of many leading Accounting services in Dubai.
11 Reasons for Outsourcing Accounting Services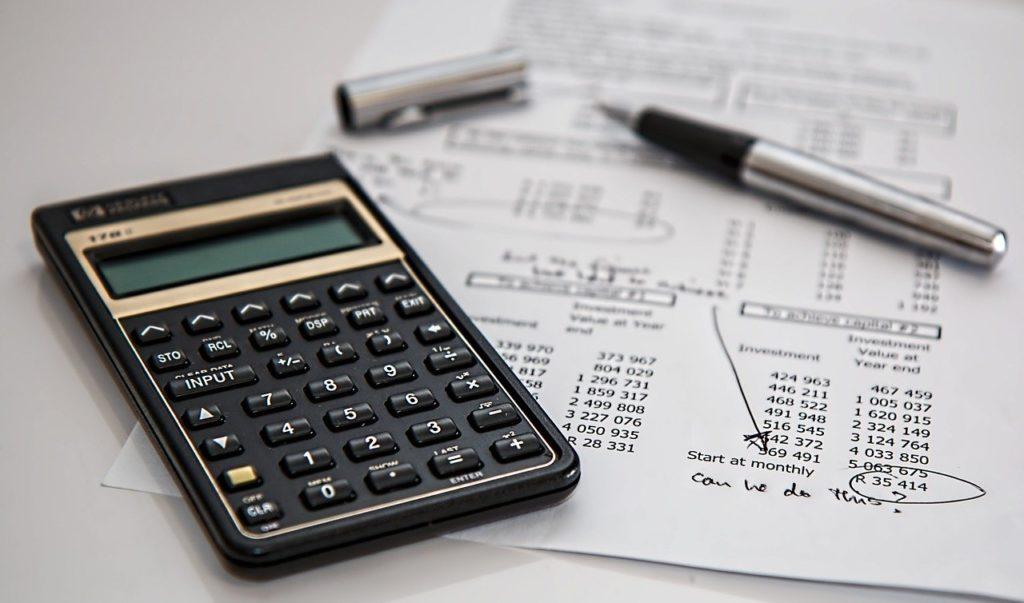 1. Expert service
Accounting outsourcing Dubai can save you both time and money because they make sure that your accounts are handled by the experts. When you engage these experts, they will ensure that everything related to your accounts is taken care of
Moreover, they will guide you with legal information so that you can avoid legal penalties. And therefore, you will be able to save your few bucks which you can invest in your business.
2. Cost-effective services
If you are thinking that if you hire accounting firms from Dubai, it will increase your cost then you are wrong. You will be able to save at least 30 percent of your cost because you do not have to invest money in setting a full-fledged accounts department.
This includes hiring full-time employees paying salary, compensation and to invest money for office space. And hence, you will get top service at a very affordable cost.
3. Less risk
When you give your accounting projects to the accounting firms in Dubai, the risk of getting the wrong calculation of your business gets decreased. As they have highly qualified experts who will do your accounting tasks and this firm maintains full accountability.
4. Improve productivity
Most of the business owners first recruit in house teams for accounting purpose. Moreover, because of the delay and errors, they get frustrated and their money gets wasted.
But when you hire an accounting firm in Dubai for this purpose then you can be sure of getting quality service and efficient work. This will also include a mutual agreement with you and the firm.
This will help you to improve your productivity and operational performance of your business.
5. Quality services
Of course, you are going to get quality service from these accounting firms. This is because they experienced and expert professionals who know very well how to do all this stuff better than anyone else.
6. Higher profitability
When you outsource accounting services in Dubai, they make sure your accounts get highlighted very clearly to the government as well as to the public. This increases the valuation of your business.
This will help you to gain the trust of the customers as well as the investors. Moreover, this will give more importance to your business accounts rather than anything else
7. Improves Financial Processes
When you get a perfect account structure of your business from these service providers, you can show these statements to various investors, banks.
When they will see you have maintained your business accounts accurately and you have obeyed all the legal norms of running a business, it will not be a hectic job for you to accumulate funds from them.
And hence, tour financial process will not get blocked by any means.
8. Develop Pro-activity and Scaling
When you get rid of the headache of maintaining your business accounts, you will get plenty of free time. And hence, you will get much time to perform other tasks to expand your business. So outsourcing accounting services in Dubai can increase your pro-activity and scaling.
9. Focus on core business
As a business owner, if you waste huge amounts of your time in maintaining and handling your business accounts, it will not possible for you to concentrate on the core activities of your business.
As an accounting task needs much time and concentration it will be better for you to give this task to an accounting service provider.
He will make sure your accounts get maintained in the right manner. On the other hand, you can think about how to gain a competitive edge in the market.
10. Efficient Tax Management
This accounting service provider will make sure that you achieve efficiency in tax management. If you lose your hard-earned money in paying tax, you will not be able to expand your business. Hence, they will show your earnings and expenditure in such a way that you may have to pay only that much amount. Also, this will be beneficial for your business by maintaining all the legal norms of paying taxes.
11. Improved data security
Do not think about the issue of losing your data to your competitors as your competitors also may hire the same accounting firm. This kind of accounting firm always makes their employees sign a non-disclosure agreement so that your business data does not get exposed to others
If you have not found accounting firms in Dubai, let me inform you about the CDA Accounting & Bookkeeping Services LLC.
You can visit their website at https://www.cdaaudit.com/ You will see they are offering a wide range of services starting from CFO Service, Vat consultancy, accounting software support, accounting, and bookkeeping, etc.
They have a group of people who are qualified and have been in this field for several years. This accounting firm knows the importance of quality, integrity, and confidentiality when it comes to giving the best service to the clients.