Top 7 Tour Operators in UAE for International Holidays: Be it UAE or USA, finding the best tour operator to grab an amazing tour package is always an arduous task. Planning your tour will be really overwhelming if you are tripping to a foreign destination or for the first time. Right from planning the very first thing, which country to visit, how to get around, the cost of your travel to starting and ending or your trip, everything you need to take care about, especially if you are short on time.
If you are in UAE and are looking for a good tour operator to make your travel affordable yet exciting, here's a rundown of the best tour operators in UAE that provide well-planned itineraries and first-class services.
Tour Operators in UAE for the Best Holiday Packages
Choosing a reputable tour operator in UAE will definitely help you get an organized tour. They will coordinate everything leaving you very amazing travel experience. From coach tours to adventure trips, river cruises to wild safaris, these trusted tour companies will make everything easier to suit your travel needs.
Now continue reading to know more about the top tour operators in UAE and plan your next trip simply with any of these.
1. houseoftours.com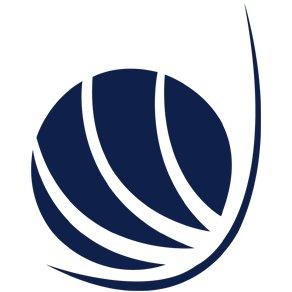 houseoftours.com is a leading tour operator in UAE which has been providing excellent holiday packages since 2006, with branches in Oman, Bahrain, Qatar, Kuwait, and Suadi Arabia. The major highlight of houseoftours.com is that they provide best-in-class holiday packages and visa services for those who are looking for quality tripping.
It doesn't matter whether you are planning an Umrah pilgrimage or a trip to Georgia, Srilanka, India, Bangkok, Bali, Istanbul, Prague or any other foreign countries, houseoftours will make your trip unforgettable even on a shoe-string. Being a one-stop travel solutions provider, they provide exclusive and budget-friendly packages for all seasons and promotes travel enthusiasts with a desire to connect them to the world.
2. Musafir
Musafir.com is one of the best travel websites in UAE which provides premium travel experience. Providing excellent tour services to various countries, Musafir offers flights to more than 3,000 destinations and hotel stays in over 85,000 properties across the world. The word Musafir in Arabic means "traveler" in Arabic and this leading travel agency in UAE provides great choice, best convenience, and a premium holiday experience.
3. Cox & Kings
Established in 1758, Cox & Kings is one of the well-reputed travel company which offers tour services across the world. Headquartered in Mumbai, this leading tour operator offers high-quality private tours, group tours, and tailor-made holidays packages to many of the world's most charming destinations. With a presence in over 13 countries worldwide, Cox & Kings offers various travel services including business travel, destination management, outbound tourism, local holidays etc. With an office in Dubai, this leading tour company provides tour services to diverse regions across the world from UAE.
Top Attractions in Deira Dubai
people also reading this…
Deira has grown much since its initial days with the advancement of both overhead and underground metro tracks, various shopping centers jumping up (e.g., the City Center Deira Shopping Mall), and present-day structures and towers as of now under development inside the territory. Dubai's airport is also located here.
4. Holidayme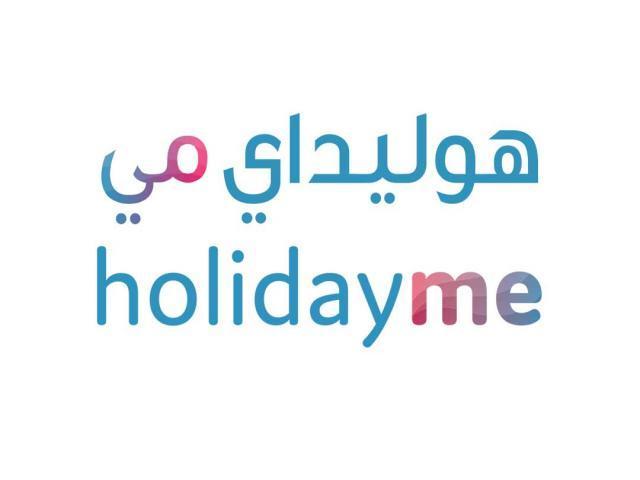 Holidayme is an online travel platform which offers customized travel solutions to travel enthusiasts across the Middle East. The customers are allowed to design their holiday plans and packages, and sightseeing activities for the destinations they plan to travel. At Holidayme the user can select their desired travel package from the hundreds of curated itineraries designed by travel experts for worldwide destinations and further personalize it according to one's preferences. Moreover, the user can easily book their desired vacation package instantly using multiple payment options.
5. Holiday Factory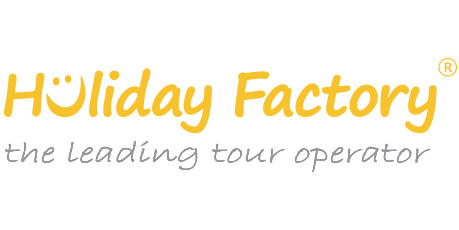 Since 2011, Holiday Factory has been providing affordable holiday packages for the residents of UAE, bringing a revolutionary change in the travel business in the Middle East. Providing enticing offers and exclusive travel deals, Holiday Factory successfully expanded its business in the UAE and then extended its wings to countries such as Saudi Arabia, and Oman. With a professional and dedicated team of travel experts, Holiday Factory provides quality service to their customers custom-designed holiday packages and hotel deals to the travelers from UAE.
6. Travelex.ae
Travelex Travels & Tours, established in June 2002 in Dubai is known for its unmatched services in the thriving tourism market of the UAE. The hard-earned reputation of Travelex in the tourism industry made it one of the sought-after tour operators in UAE, which provides premium services for those who wish to explore wonderful destinations in the world. Travelex simplifies your basic travel requirements and luxury trip demands equally, providing first-rate services.
7. AFC Holidays
Established in 2011, AFC (Apollo Flight Centre) Holidays is one of the leading tour operators in UAE, which offers an all-inclusive expert-guided tour for expats and the natives in the United Arab Emirates to have truly enjoyable travel experience. With 5 branches across the UAE, AFC holidays has seen tremendous growth with more than 500 Escorted group tours and clients from nearly 50 nations across the world. The wide range of quality travel services provided by AFC holidays includes air ticket booking, hotel reservations, customized holidays, inbound tours, pilgrimages, corporate travel, travel insurance and more.
If you searching for a private, tailor-made or group tour with an eclectic blend of sightseeing options and trip activities, please spare some time on online research and find the best one that suits your requirements. Don't forget to choose a reputed tour operator that provides a variety of tours, especially bespoke packages to make your vacation exciting. So what are you waiting for?! Start planning your next trip!