Top 6 Water Sports in Dubai That You Must Try: Dubai is a city where you can literally do anything! This means that it has an amazing water sports scene, as well. Whether you're looking for a fun activity on your R&R or just want to try something new, these six water sports in Dubai should be on your list of things to do:
Top 6 Water Sports in Dubai That You Must Try
Scuba Diving in Dubai
Scuba Diving in Dubai is a great experience for everyone. If you're looking for something more adventurous than swimming, diving is the way to go! Don't be scared into thinking that this sport isn't for everyone—it's actually an excellent way to get your heart pumping and explore the underwater world.
The most important thing about scuba diving is safety; therefore, make sure that you're trained before starting out on your first dive trip with us! You'll also want some sort of equipment so that you can breathe while underwater and not suffocate while swimming around with friends or family members who aren't as experienced as yourself (or even worse: having been taught by someone who isn't).
Wakeboard
Wakeboarding is a type of water sport that involves riding in the wake of a motorboat. It is one of the most popular sports in Dubai and can be enjoyed by both beginners and experts alike. When you wakeboard, you ride on top of the water with your feet hanging off the side of your board. The rider uses both arms for balance and control as well as using their feet to propel themselves forward through a minimal effort from him/herself.
This sport is great for those who want something fun yet easy to learn! If you're new to this type of activity, we recommend starting out with someone who has been doing this for long enough so they can teach you how it works before trying yourself out (they'll probably give some pointers too!).
Kayaking in Dubai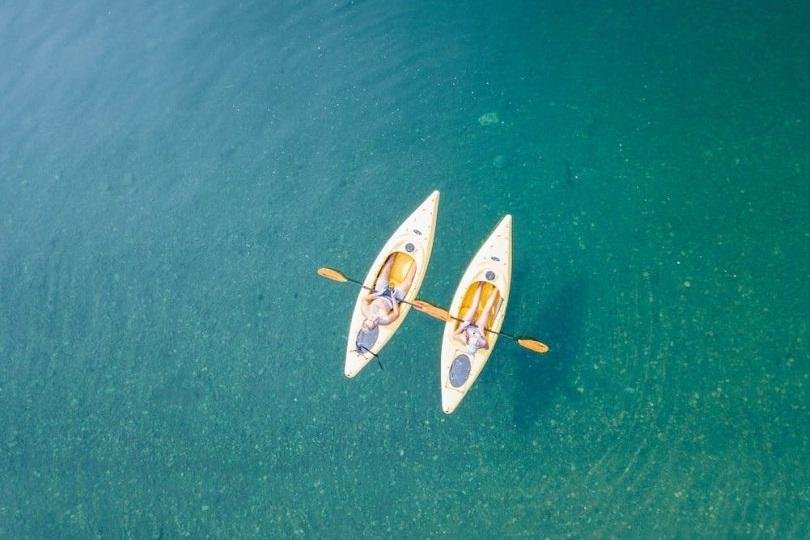 Kayaking is a fun activity for families and friends alike. It's also a great way to explore Dubai's coast, get fit, enjoy the beauty of Dubai, experience its culture, and more! While going for a Kayaking in Dubai then make sure to choose the Hatta Kayak area that offers the best experience. The staff will be happy to help you learn how to use your equipment before taking off on an exciting adventure!
The Yellow Boats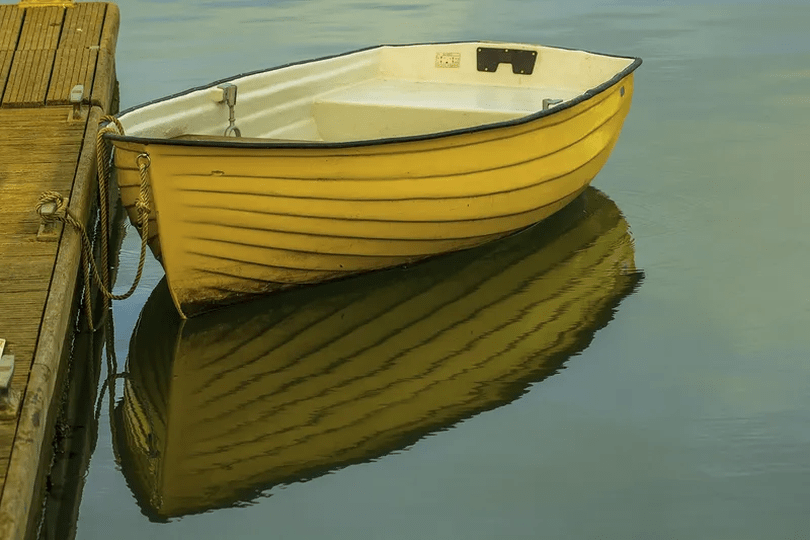 The yellow boats are the best way to see Dubai's man-made islands. Located in the Persian Gulf, these artificial islands were created for recreation and tourism. The sea can be very choppy when you're on them, so it's important to wear proper clothing and shoes (and bring an extra pair of shoes).
You'll need to take a taxi from your hotel or hostel because there aren't many public transportation options available on these islands. Once at the port where your boat is docked, you'll be taken on board by one of the friendly crew members who will give you an orientation about what they do here.  Top 6 Water Sports in Dubai That You Must Try
The ride takes approximately 45 minutes depending on how far away you are staying from your hotel. However, if we are passing by any other areas along our ways such as Abu Dhabi or Dubai then this could take longer depending upon how crowded those areas become during peak hours when tourists flock here looking for fun activities.
Your trip includes complimentary drinks onboard including water bottles filled with fresh juice concentrate made daily at our facility located nearby – which means no need ever again worry about finding bottled water.
Jet Ski in Dubai
Jet Ski is a watercraft that is propelled by a jet engine. It's a high-performance watercraft that can travel at speeds up to 80 km/h (50 mph). The word "jet" in this case means tri-cycle, which means it has three wheels and two propellers. Top 6 Water Sports in Dubai That You Must Try
The most common uses of Jet Skis are recreation, sports, and commercial purposes such as tourism or the fishing industry.
Parasailing in Dubai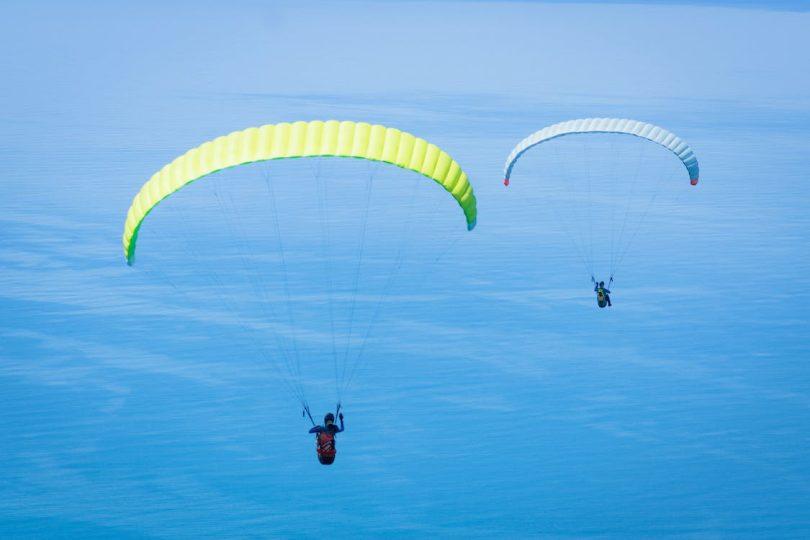 Parasailing is one of the most popular water sports in Dubai. It's easy to learn, safe and fun for all ages. Parasailing allows you to take off from a platform by using your own weight as an anchor, allowing you to soar through the air for as long as you like.
Parasailing can be done at any time of day or night on any day of the week so there's no need to rush when booking your trip if it suits your schedule best. If you want something adventurous then parasailing might just be right up your alley! Top 6 Water Sports in Dubai That You Must Try
Dubai is not just a land of desert, but it's also a hub for water sports
Dubai is not just a land of desert, but it's also a hub for water sports. There are plenty of activities you can try in the city, including scuba diving and snorkeling. You can even get certified as an instructor!
If you're looking for something more adventurous than just sitting on your hotel balcony with your binoculars, then the above list of water activities will make your trip memorable.
Conclusion
Dubai has a huge variety of water sports for you to try and enjoy. Whether it is scuba diving, wakeboarding, kayaking, or jet skiing – there is something for everyone!