How to Open a Bank Account Online in Dubai: There are a bunch of bank apps on play store or app store which allows you to open a digital bank account with simple 4 steps. Today in this article, we are going to show you the easiest and simplest Bank Account with no high fee maintenance charges.
How to Open a Bank Account Online in Dubai
Liv. – the most manageable banking account you'll ever open in the UAE
Meet liv. Effortless banking geared toward the youth within the nation (or anyone with a smartphone)
Liv. Is a brand new thing powered by Emirates NBD. The majority of your banking is done throughout the liv. Application. And this includes establishing a banking account as well.
Once you download the application from your play store or App Store, you log in, scan your emirates ID throughout the application, top up your liv. Account and settle-back. Local delivery service fetcher will then contact you within a day and drop off your brand-new liv — Bank card in no time.
The program's interface is remarkably easy to use; you can set up your utility, mobile, and salik accounts to some one-tap payment system. The application also enables you to transfer and receive money to and out of your mates' liv accounts.
The best part about the application is that it generates an account number, IBAN and Swift code, therefore transferring to and from any other banking account is possible. The liv. Automated teller machine cards work at all ATMs as well.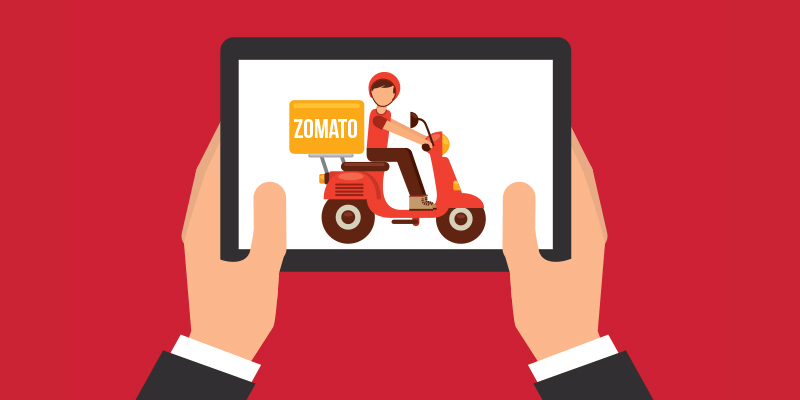 The application comes with a section powered by zomato that urges restaurants close to you. You can avail of a few offers, like 50 percent off a Marina dinner cruise. Offers are being added.
You might also sync your bodily fitness tracker to the liv application. Since the app is still relatively new, nothing comes of this attribute yet. Maybe we'd see some type of fitness/savings monitoring comparable to & its parent firm's Fitness account. Currently, it merely serves as a step, distance, and tracker.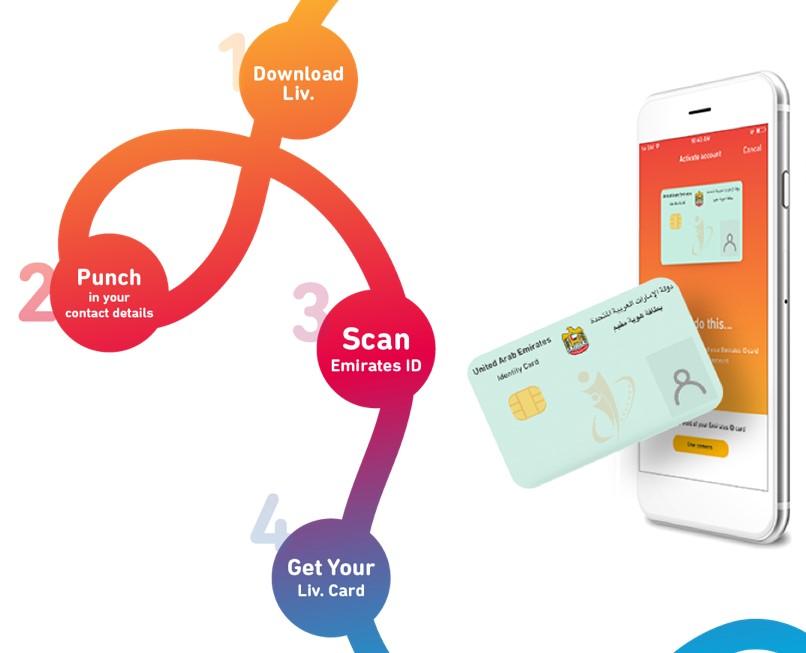 In short, whether you have a smartphone an connection to the Internet and an Emirates ID — you might get a bank account at no cost. Check it out!
4 things to get your Liv. Bank account
Opening a Liv. An account is as fast and straightforward as making instant noodles. Here's all that you'll want:
A smartphone
A United Arab Emirates Mobile Number
A United Arab Emirates Emirates ID Card that is valid
18 years behind you
Activate your shiny Liv. VISA bank card in your Liv. Application
Swipe in your fave places around the globe
Withdraw cash at ATMs
Just unlock and lock your Liv. Card from the app. No stress?
Spend. Pay — your way
Liv. Social Pay
Share money; not bank details! Liv. Provides a way that is simpler to send or request payment using a social network or other messaging applications. Simple. Swift. Secure!
Pay Bills
Pay your phone, electricity along with other invoices with only a few taps on your phone.
Split Bills
Lunch with buddies or the monthly rent; split your invoices and share with buddies easily.